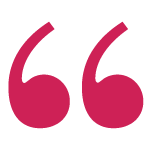 "Shira provided invaluable assistance by helping me develop a detailed understanding of key strengths and areas for development, but more importantly, by deepening my understanding of how I could best deliver value in the new organization while achieving my own goals and fulfilling my own aspirations…Our work together has played a key role in my professional success and personal happiness over the last few years."
– Chief Product Officer, Global Publishing Company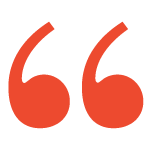 "Shira's coaching process has been enlightening and a game changer for me. I've become more confident, more resilient and frankly, more embracing of what I can be."
– Managing Director, Public Relations Firm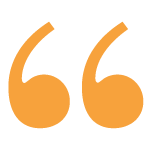 "Shira led a fruitful conversation for our HR team, 'Using Coaching to Up the HR Game.' The team was really excited about it and learned how to coach our Edelman executives to lead their teams. It was helpful to get Shira's viewpoint since our team has been working together for so long and know each other so well. There were lots of great, 'Why didn't I think of that?' moments afterward. Everyone took away at least 2-3 'golden' tools. We can't wait to try some of the new approaches to conversations with our business leaders."
– Elizabeth Roberts-LeMoine, Managing Director, Human Resources, Edelman Western Region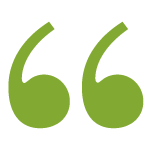 "Before coaching, I was hesitant as to whether my coach would understand my role at HBO and the cultural nuances of the company. After coaching, I can say the experience improved my overall happiness by providing me with a neutral third party to help me navigate growing my area, to bounce ideas off of, and hear strong insight from a knowledgeable person who understands the culture of HBO.
I have noticed that I am more careful to approach situations as to how they will affect the company versus me personally and I have gained confidence to be more direct in my communication and ask for the things I deserve.
I really like that Shira met with my supervisor, to gain valuable insight into my performance and opportunities for growth. I also truly appreciated Shira's background of consulting and having an MBA because she truly understands the type of work I do, as well as the opportunities and challenges I face in my role and can provide actionable advice.
Shira is a wonderful, caring, compassionate, but honest coach and anyone would be lucky to work with her. The experience was so positive and I wish I could continue working with her indefinitely!​"​
-​ Director, International Marketing, HBO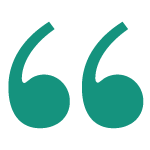 "Spectrum Executive Coaches are true masters of leadership development and have proven techniques and extensive knowledge to help our senior leaders see the difficult things they need to see about themselves and how they can better navigate situations. Partnering with Spectrum has been instrumental in developing our talent management strategies. We are now very adept at aligning our people capabilities with our business strategy, and as a result we are driving sustained bottom-line performance."
– Nicole Hall, Senior Vice President, Human Resources, Edelman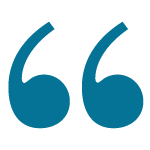 "Yesterday's class was excellent, was well-received by the staff and the energy level was high. I think that one of the keys to the success was the preparation time that Shira and Lou (client team leader – SR) spent with a few of us refining the agenda, making it relevant to the work of our office and incorporating examples that fit within our area."
– United Jewish Communities, Washington Office, Consulting 101 Class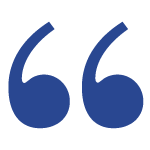 "Shira is an inspirational coach who helped me tremendously during a critical point in my career. I came to her with scrambled thoughts and an idea of where I wanted to go. Her insights made me think deeply about where I want to take my career and she helped me develop the tools I need to create my path. Most importantly, she helped me understand not only how I would get to where I wanted to be, but where I want to be and why I wanted to go there. My sessions with Shira allowed me to elevate my career to a whole different level. I would highly recommend her to anyone who is seeking something more out of their career."
– Tali Rabin, Chief HR Officer, Technology Company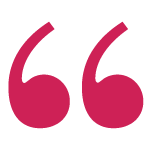 "We feel really good about the work Spectrum Consulting is doing for us! So impressive. Shira has really worked every year to see how she could make the 'Casing Across Industries' program better, and the feedback numbers really showed it this year! Shira delivered a very good strategic casing workshop with a very tough audience of MBA students with mixed experience levels and industry focus. Wonderful work!"
– Martha Patton, New York University, Stern School of Business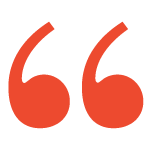 "I am happy to warmly recommend the services of Shira Ronen, who performed both as a personal and group-coach. I approached Shira to help out with a slew of miscommunications and lack-of-trust issues that came up in one of the businesses I am involved in. Shira met with each of the owners separately, prepared a list of issues that were raised by the individuals and then brought us all together for a full day of exercises and discussions. Shira's amicable and professional services reversed the downward spiral I felt we were facing and we are now back to talking about our venture in a positive, trusting and value-building manner."
– Oren Heiman, Managing Partner at Shiboleth LLP